Sound & Virtual Reality: Public Presentation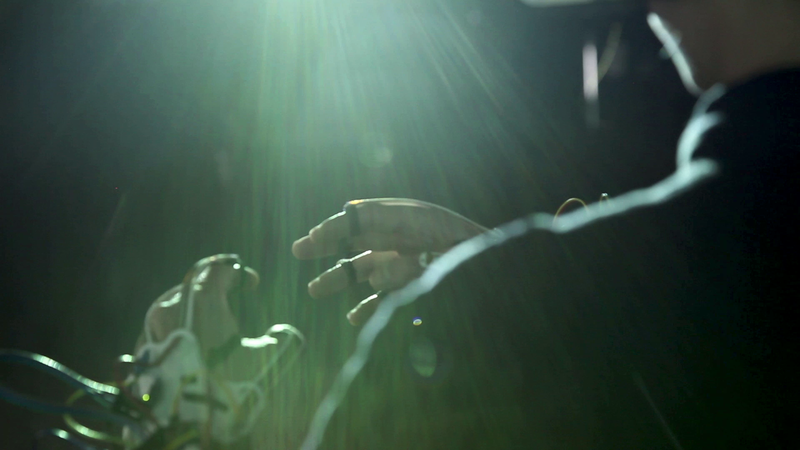 Before attending Projet EVA's performance and enjoying the Deep Percussions night at the Zoo, the audience will be invited to discover the rendering of workshop Sound Spatialisation in an Immersive VR Environment, led by Constantinos Miltiadis, Achilleas Xydis and Demetris Shammas.
Participants will show the results of these three days of work: creations exploring the spatial duality of sound in a virtual reality environment, using head-mounted displays and Kinect sensors to play with perceptions and shape an illusory presence between physical space and virtual dimension.

Everyone is welcome to attend this presentation on May 6, from 5 to 6pm on the groundfloor of Le Commun.