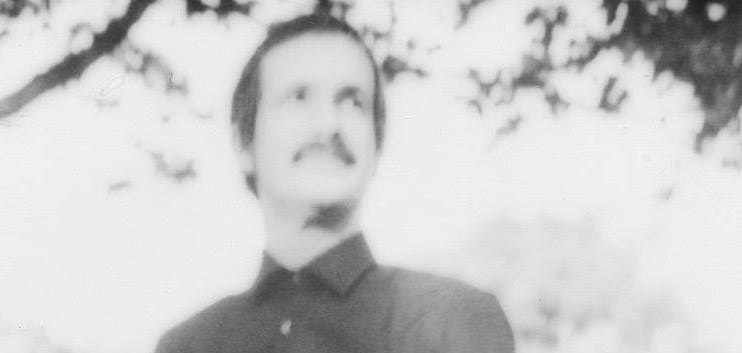 Le Zoo and Geneva have a history with dub music, as such this Friday night shall be an exploration of the future sound of dub.

The conductors of the night have both proven their worth, delving deep in bass and defining their specific sound signatures. Hailing from Montreal, Deadbeat has been drifting along the shores of the dubbier sides of techno and will present his new live act, developed specifically following the birth of his latest amazing album: Walls and Dimensions.

Alongside him, one particular artist that we will always give an ear to: Shackleton. He has never fitted any categories, and can loosely be defined as a fine builder of eclectic rhythms and beats both for his own productions and his Skull Disco label. Either seen remixing japanese pop-kraut band Ninsennmondai, or playing live for the best festivals and clubs in the world, from Mutek to Labyrinth, or Concrete to Fabric, we cannot say this enough: his show is not to be missed.

Alongside those superstars, we are happy to put forward two Swiss acts also pushing the boundaries of the bassier side of music.

Idealist, from Zurich, has been making waves with his eponymous label releasing finely tuned dub techno gems. While Askemwhy has often been seen sharing the decks with local bass hero Malki, and turning dancefloors upside down at le Zoo or Fribourg's own Fri-Son.

Stage design by Staminart & AV Exciters.