Sound Spatialisation in Immersive VR Environments
Price
CHF 400
Number of participants
12 max.
Languages
Main: English
Required skills
We are looking for enthusiastic individuals with a lot of imagination, eager to learn new tools and come up with original ideas. Prior programming knowledge/experience will be preferred as we will be coding in C# and Java (please specify in application)
Required material
Laptop, working installation of Unity3D (free), smartphone (optional – Windows + Android is preferred) – please specify OS for each support in your application so that we can send individual instructions prior to the workshop
Notes

Lunch included

Public presentation on May 6, 4pm-6pm, at Le Commun


New deadline! Registration until April 15, 2016 via the dedicated form

For all enquiries: workshops@mappingfestival.com
Translating sound from the auditory to the spatial domain, and shifting between perceptive forms and media, this workshop intends to explore the manifestation of sound in space, and will thus focus on the spatialisation of sound in a virtual reality setting, created in Unity 3D.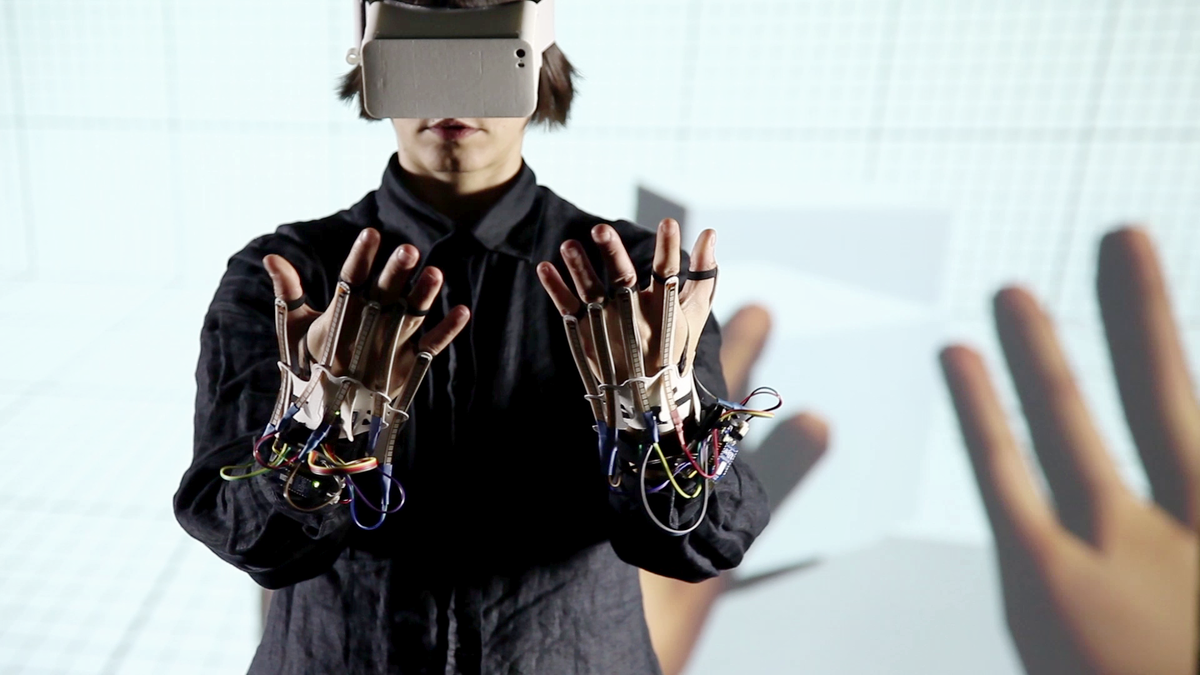 The setup includes head-mounted displays to create the – illusory – perception of presence in a virtual space, and Kinect sensors to scan and correlate one's position from the real to the virtual space.
The workshop aims at creating spatial duals of sound as distinct perceptual perspectives or modalities of the same object. We intend to challenge participants to think of how sound could be transferred and experienced in a different medium, as a modulating or formative force on space.
Price
CHF 400
Number of participants
12 max.
Languages
Main: English
Required skills
We are looking for enthusiastic individuals with a lot of imagination, eager to learn new tools and come up with original ideas. Prior programming knowledge/experience will be preferred as we will be coding in C# and Java (please specify in application)
Required material
Laptop, working installation of Unity3D (free), smartphone (optional – Windows + Android is preferred) – please specify OS for each support in your application so that we can send individual instructions prior to the workshop
Notes

Lunch included

Public presentation on May 6, 4pm-6pm, at Le Commun


New deadline! Registration until April 15, 2016 via the dedicated form

For all enquiries: workshops@mappingfestival.com