Deep browsing
Price
CHF 280
Number of participants
12 max.
Languages
Main: English / Other: French
Required material
A laptop and a USB stick (8 to 64 Go)
Notes

New deadline! Registration until April 15, 2016 via the dedicated form

For all enquiries: workshops@mappingfestival.com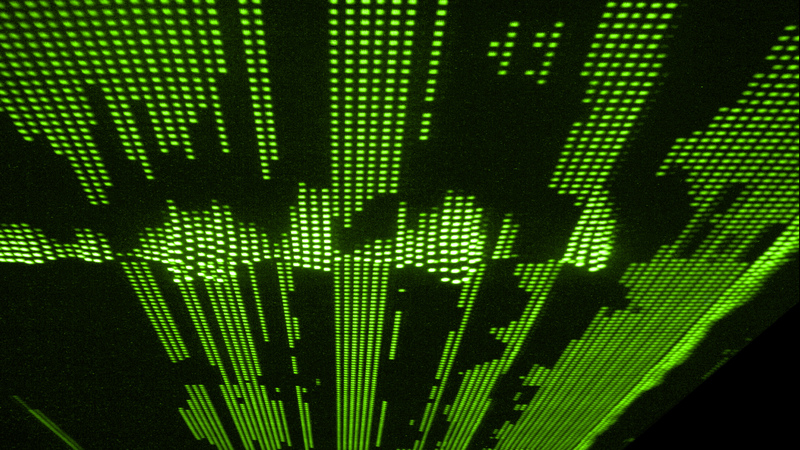 The workshop Deep Browsing proposes to look beyond the consensual surface of social media to reach the dark side and dive into the hidden part of the web.
A practical session for all those interested in a greater in-depth exploration of the World Wide Web in order to discover the invisible part of the iceberg. A tutorial to scrutinize the darkest recesses of the network, whether restricted, blocked, filtered, infected or illicit.
The participants will be introduced to deep web browsing before pooling a data bank based on shared contents. Each participant will be equipped with a secured, anonymous, track-covering browsing kit.
Price
CHF 280
Number of participants
12 max.
Languages
Main: English / Other: French
Required material
A laptop and a USB stick (8 to 64 Go)
Notes

New deadline! Registration until April 15, 2016 via the dedicated form

For all enquiries: workshops@mappingfestival.com