Notes

3pm - movie
5pm - tea
5:30pm - shows start
Pylone – Special ambient
H-D Staford – Belgik touch (multimix looper & old keyboard)
Le Horla – Electronic harp / bikini island string ritual
Yinsh – Astral convulsive tech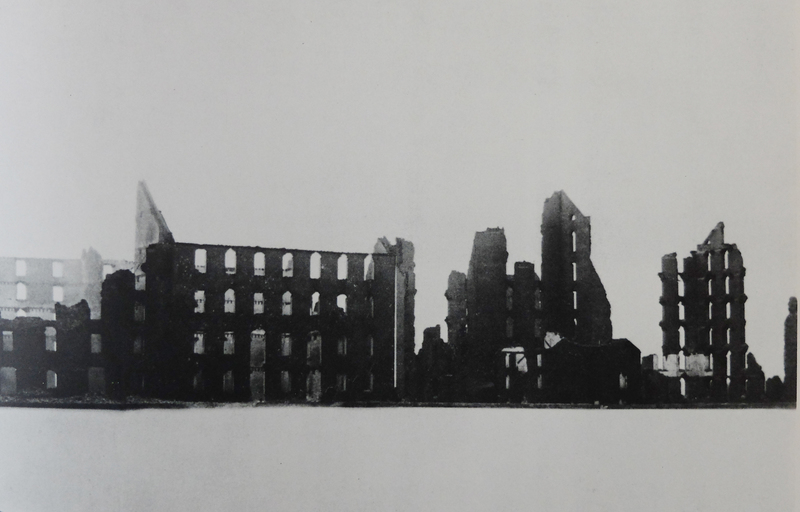 Le Goûter merveilleux, what's this? Born from a common desire to extensively explore aesthetic and sensory universes, le Goûter is an opportunity, on a Sunday afternoon, to come discover a surprise movie followed by live improvisations by musical and visual artists, in order to share their very personal and immersive approach to the featured theme.

Le Goûter merveilleux is neither chill-out, nor VJing, nor DJing. It is a journey that convenes all senses, so one can afford to willingly lose control, intuitively guessing that something wonderful may occur between cinema, music and the mind of the spectator.

This 9th edition cooked by Flo Ma, Aurélie Doutre and Maud Pollien will explore the theme "dark nature" alongside Pylone, H-D Staford, Le Horla and Yinsh.
Notes

3pm - movie
5pm - tea
5:30pm - shows start