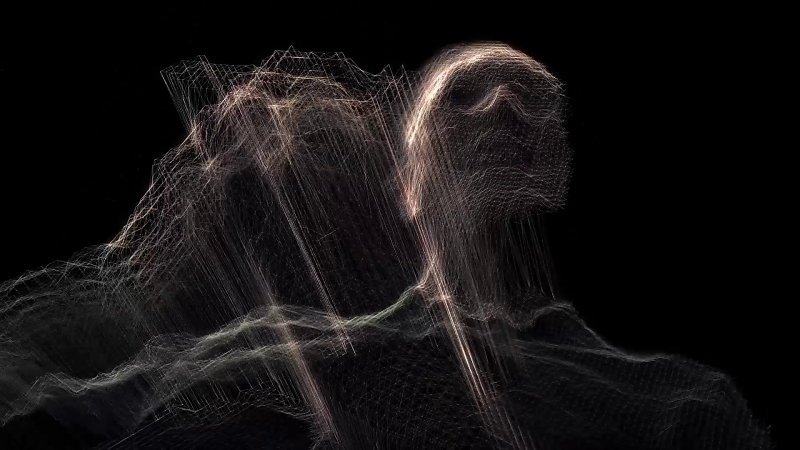 A movie by Antoine Viviani
France, 2015, 85', DCP, color, english with french subtitles
Screening introduction by the director

An inner journey into the Internet, as if there was nothing left but the planetary network, dreaming of itself. It is a philosophical tale narrated by Nancy Huston, who wakes up in the limbo of our global interconnected memory, and meets its strange life, inhabitants, pioneers. While drifting into this giant memory, exploring its dreams and fears, she starts chasing the essence of nostalgia. Are we building a new cathedral, for a new civilization, or the biggest cemetery of our history?

"In Limbo"
1. Lit. In a netherworld, neither heaven nor hell.
2. Fig. Abandoned, forgotten, on hold.
3. Computer Science. Said of data erased from a system, but not yet deleted from its storage media.