Pfadfinderei [fɑ:d'fɪndɜ:raɪ] is a Berlin-based design and motion graphics studio specializing in creative services for stage entertainment, large-format media installations, tradeshows and events. Going beyond screen work, they apply innovative ideas to fusing light, video and spatial design.

Founded in 1998 in Berlin,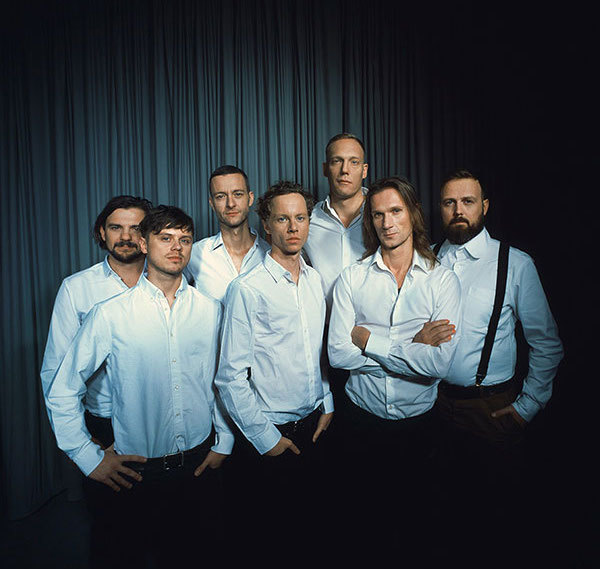 Pfadfinderei started as a design studio focused on print, fonts and logos designs. The name translates as "pathfinders" or "boy scouts" in German and refers to the studio's initial work with vector graphics. To this day, vectors and a reductionist approach to creativity are their hallmark and signature style, and each member of Pfadfinderei aims to produce timeless original design ideas.
In 2000 the studio added motion content and installations to its repertoire and soon found itself at the heart of the vibrant Berlin electronic scene. Through countless collaborations with leading Berlin clubs and talent, the Pfadfinderei crew became an integral part of the mix. From sharing stages worldwide with the top tier of electronic musicians to crafting bespoke spatial concepts for an eclectic variety of clients, Pfadfinderei are innovators of interactive media scenography.