Nicolas Maigret & Maria Roszkowska
FR
Nicolas Maigret exposes the internal workings of media through an exploration of their dysfunctions, limitations or failure thresholds, based upon which he develops sensory and immersive audiovisual experiences.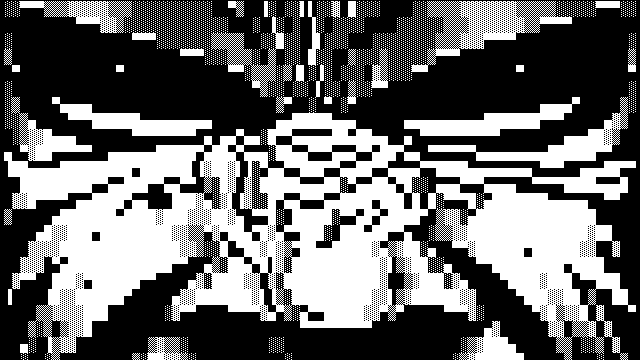 After completing studies in intermedia art, he joined the LocusSonus lab in Aix, France, where he explored networks as a creative tool. As a curator, Nicolas Maigret initiated the disnovation.net research, a critique of the innovation propaganda. Co-founder of the Art of Failure collective in 2006, he currently teaches at Parsons Paris.
A Polish graphic designer based in Paris, Maria Roszkowska has been associate researcher at EnsadLab Paris. From 2010 to 2014, she worked for Intégral Ruedi Baur, a cultural graphic design studio in France. In 2013, she designed and coordinated for Lars Müller Publishers Don't Brand my public space!, a three-year research on the issue of cities applying branding strategies. She recently co-edited with Nicolas Maigret a second book about copy culture, The Pirate Book.