Lawrence & Vincent Malstaf
BE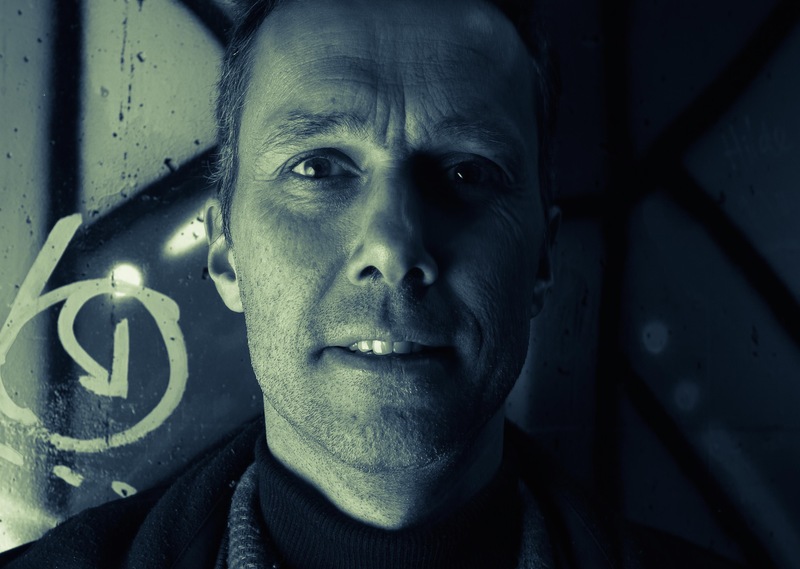 The work of Lawrence Malstaf is situated on the borderline between the visual and the theatrical. He develops installation and performance art with a strong focus on movement, coincidence, order and chaos, and immersive sensorial rooms for individual visitors. Lawrence Malstaf has received several international awards in the field of art and new technology.


Lawrence Malstaf is represented by Tallieu Art Office.

Vincent Malstaf studied industrial engineering, electronics, philosophy and theatre before starting music composition. He has worked as a sound engineer for many dance pieces, created his own installations and performances (together with his brother Lawrence and other collaborators) and participated in several improvisation projects.